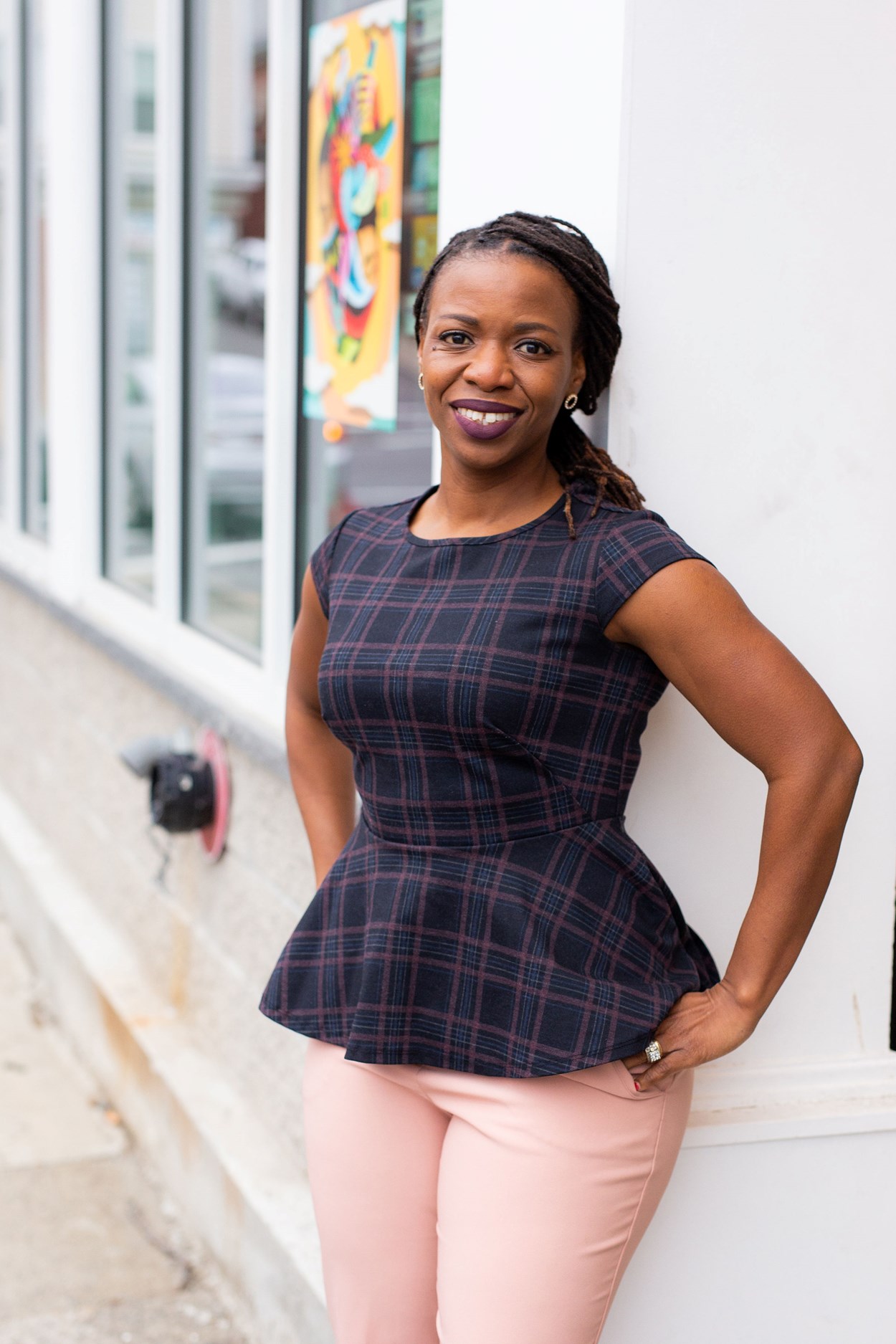 I am a wife, mother and a Lynner that wants to see our city truly embrace its diversity and include the community in the decisions that affect us all. I was born and raised in this city, yet come from the part of Lynn that has not been heard, so I learned how important it is to listen. As the daughter of a single mother who struggled to make ends meet, I know the importance of having someone who understands what it's like for working families and how important it is to make sure they have a seat at the table. I come from the part of Lynn that has not been seen, so I have learned to make issues that affect the majority of our community more visible. Issues like police reform, gaps in education, affordable housing, racial inequity. All issues affecting a large portion of our city and that need to be addressed urgently and with unequivocal commitment.
I come from the part of Lynn that was the hardest hit during the Pandemic, yet least helped. As a soldier, having served eleven years in the Army National Guard with deployments to Iraq and Baghdad I understood that I was there to serve for the entire country, not some. As your At- large Councilor, I plan to continue that commitment. My service to this country, and specifically to Lynn did not end with my military service. I earned my bachelor's degree in Early Childhood education while deployed, and upon returning home, I became a homeowner in Lynn and opened a childcare service which I owned and operated for six years. Ensuring that our most valuable members of the community, our children, were loved and cared for.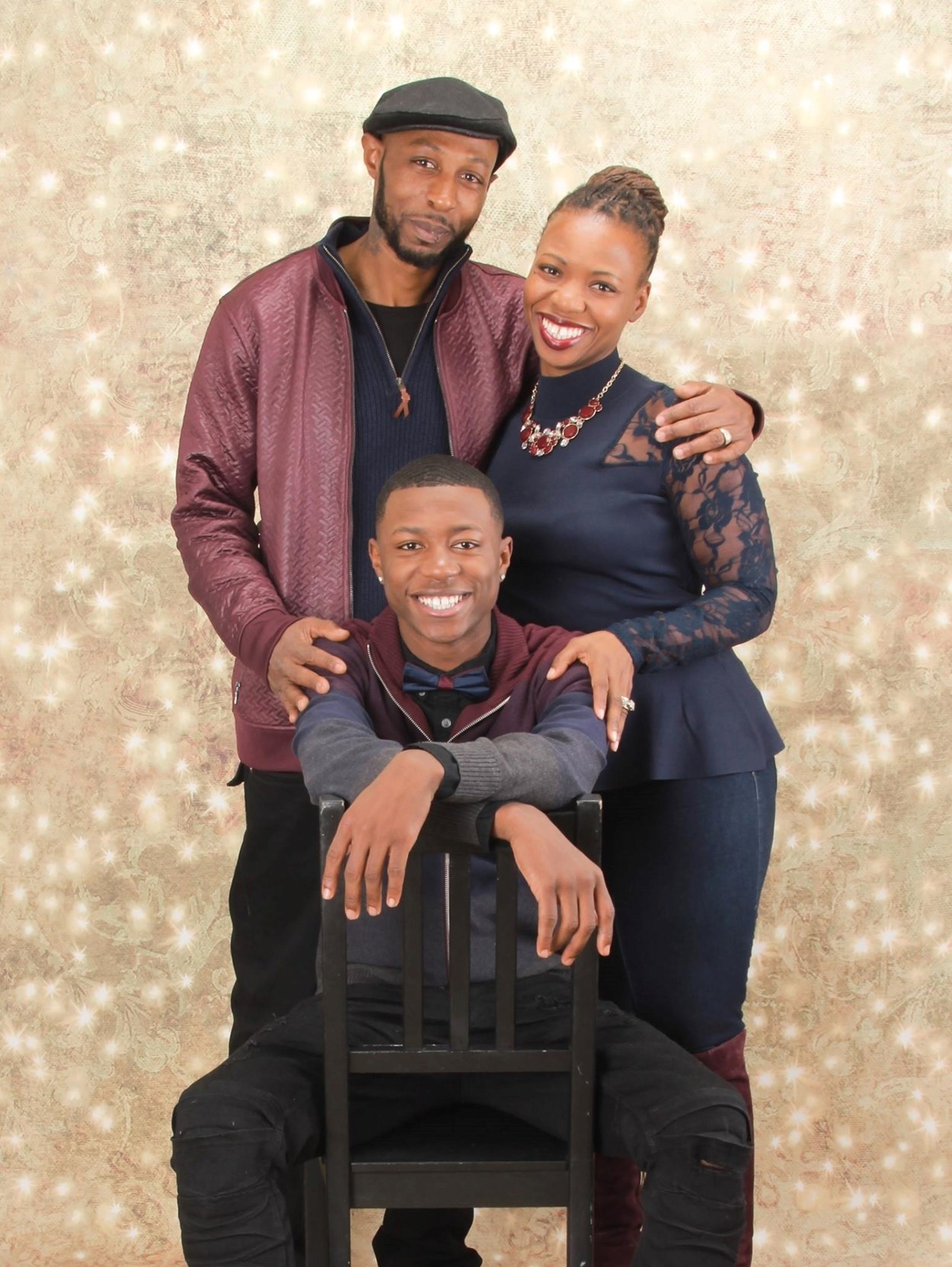 Through my nonprofit organization, we helped to organize backpack drives, deliver food during the Pandemic and collaborated with other organizations to advocate for racial justice and police reform.
I'm on the Essex County Commission on The Status Women advocating for the needs of women and girls.
I serve on the Lynn Human Rights Commission advocating for policies that will ensure no resident of Lynn is discriminated against.
As part of the Lynn Racial Justice Coalition, I collaborate with other organizations to work on reforming the systems in place that have not addressed the needs of our diverse community.
I did not sit on the sidelines, my community needed all of us to step up, and I answered that call without second thought.
I am not running to decide who will be listened to, but to listen to all members of our community.
I am not running to decide who is worthy, but to make sure we all know our worth.
I am running to listen, to communicate and to bring the voice of our community to the table.
I am running because we need more transparency in city government, and I will work to ensure that happens.
We need change- bold change, and as your Councilor, I promise to be that advocate of change with you - at the table.
My name is Nicole McClain. I am running for Councilor at Large, and I am asking for one of your 4 votes.
Make a Donation
Our campaign is powered by your donations.
Sign Up for Updates
Thanks for signing up!