Welcome to the website of
Councilor At-Large Nicole McClain for the City of Lynn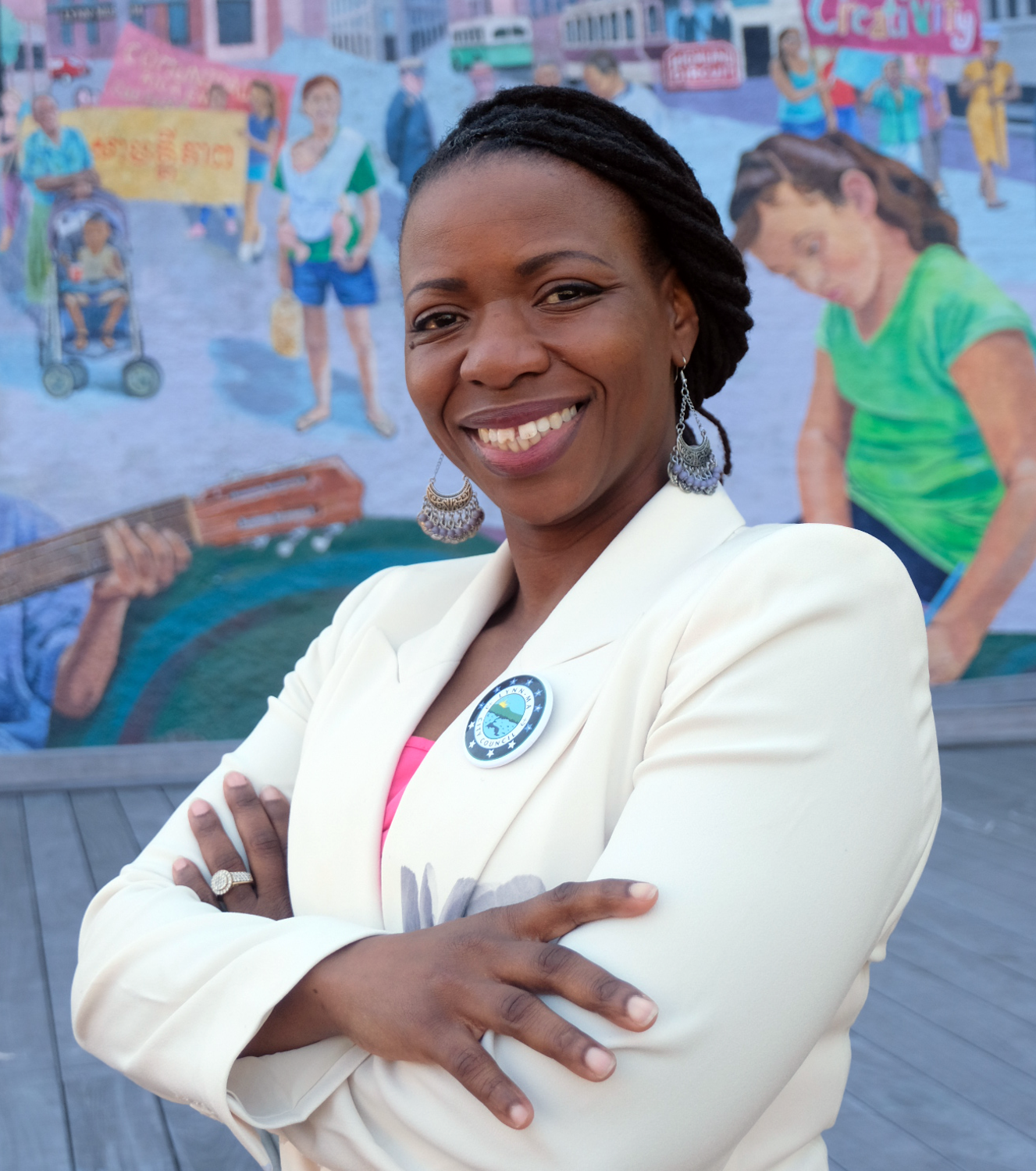 I am a wife, mother, veteran and a community leader who wants to see our city embrace its diversity and include the entire community in the decisions that affect us all.
Teacher and Businessperson

I earned my bachelor's degree in Early Childhood Education while deployed in Iraq. I worked and saved, like so many others, to become a homeowner in Lynn. I then opened a childcare business which I operated for six years. I am working as the director of the Salvation Army's Lynn After School Program, ensuring that the most valuable members of the community, our children, are loved and cared for.

Iraq Veteran
I know first-hand, the sacrifices our veterans have made. I was a soldier who served eleven years in the Army National Guard with deployments to Iraq in 2004 and 2008. I understand the importance of service for all, not some. I will continue to use my position as Councilor At-Large to keep the Veteran's Services Department fully staffed with caring individuals who provide the support and outreach our vets earned.
Committed Community Leader
Lynn City Councilor At-Large, Chair Veterans Committee
North Shore Juneteenth Association, Founder, President
Director of Salvation Army SmART Center
Disabled American Veterans, Member
Lynn Human Rights Commission, Member
Essex County Commission on the Status of Women, Commissioner
Children Law Center of Massachusetts, Board Member
Thank you for your support,